Let the record show: This was a poor idea to begin with and I was pressured into posting it.
It's got... stuff from... just about everywhere? There are duplicates, but not quite, and some are objectively better than others. Luckily, this is OSR, so the players that roll well will die pretty much exactly as fast, on average, as everyone else. Hurrah for statistics!
I refuse, on morale grounds, to fix the above problem. You can though! Just grab the stuff under the break, make the obvious and needful changes, then run it through
this here doohickey
. It's what I would do! But I'm not going to. For reasons.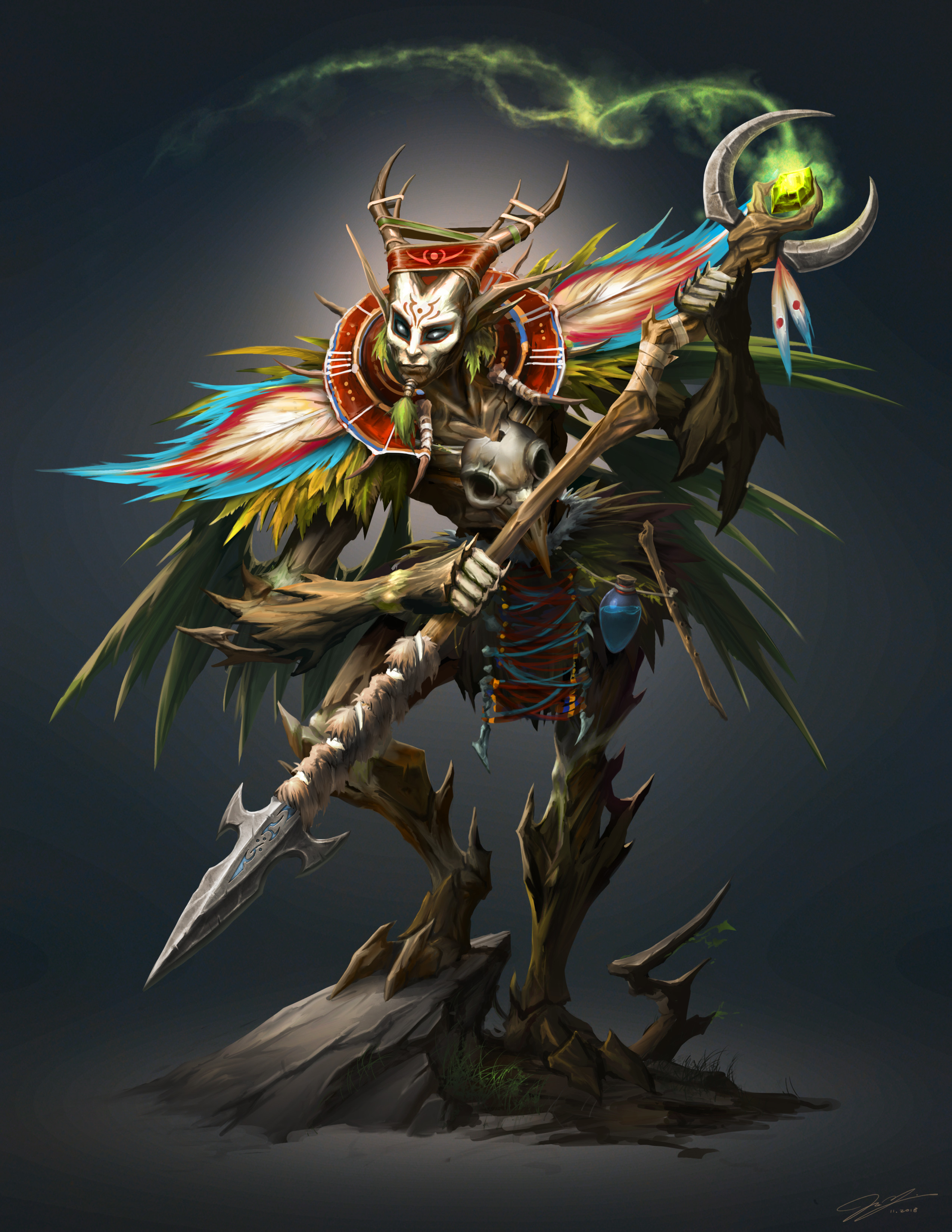 Statistically, you're not gonna look as dope as this guy. No harm in trying though! Credit Jue "Leo" Li